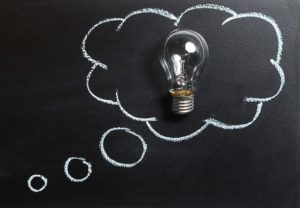 The COME IN team identified and analysed best practice projects and initiatives on integration of
migrants and other disadvantaged target groups into the workplace in Europe. The research is referring to projects and initiatives supporting enterprises and employers in their efforts to hire and integrate this complex target group.
Find out more about successful practices in Europa and get inspired by our collection of 36 best practice examples for employment and work integration of refugees/migrants.
COME IN desk research report and best practice examples